Our Mission
Creating musical experiences to last a lifetime.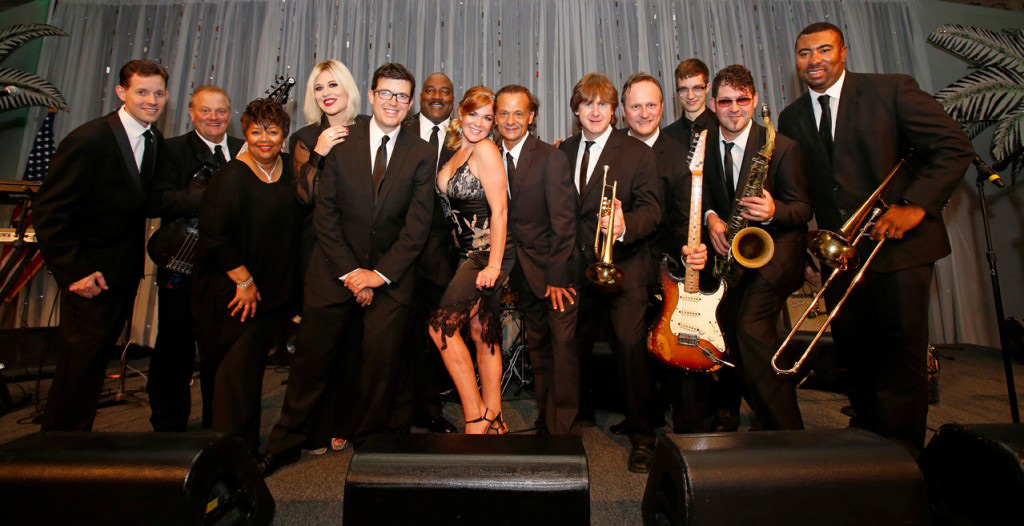 The Sultans care about understanding the needs of every client.
Everyone has a unique vision and specific musical preferences for their event.
With those details in mind, we draw on our talent and expertise to make every event the most memorable experience it can be.
The Sultans experience lasts a lifetime.
It is an emotional bond created when people unite together to dance, sing and enjoy each other, far away from the day to day.
It is our mission and privilege to share these indelible memories with you.
---
History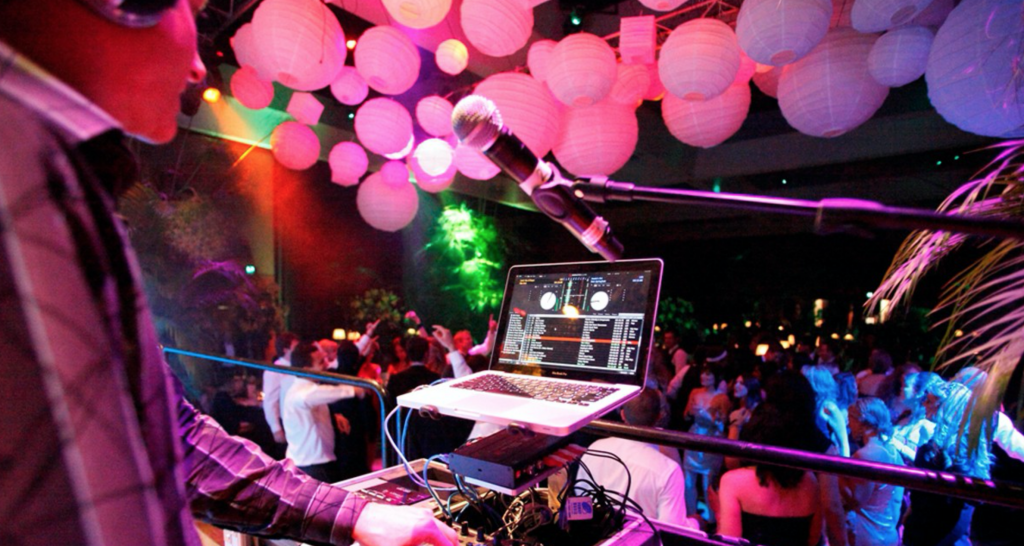 The Sultans, formerly known as The Sultans of Swing, are the evolution of a lifetime of music that started when the band's founder Jerry Bennett was only four years old.
Jerry Bennett, The Founder
A Musical Upbringing
Born in Scranton, Pennsylvania, Jerry began playing drums, piano and saxophone when most kids were learning their ABC's. His mother, a dancer and professional piano player, encouraged him to take music lessons. By sixth grade, he had formed his first band and by eighth grade, he was gigging at resorts in the Catskills. After the family moved to New Jersey, Jerry had greater access to the music scene in New York City and his future began to solidify.
Eddie Chamblee and other members of the legendary Count Basie Orchestra would often jam at his house until 4am, letting Jerry play the drums and teaching him invaluable skills.
He was accepted into the prestigious New England Conservatory in Boston, studying jazz percussion. He supplemented his income and honed his bandleader abilities playing on cruise ships, in wedding bands and writing scores and jingles. Some of his best known songwriting work has aired on the soap opera One Life to Live, as well as on commercials for Coke, Pepsi, Levis, Tostitos, Breyers Ice Cream, Jeep, Ford, Maybelline and many more.
His jingle for Jamaica's popular Red Stripe Beer ran for a whopping six years. He co-wrote songs with Duran Duran and John Waite.
He recorded albums with Grace Jones and Yes, including the band's album Union, which was certified Gold. He worked on projects that featured Bono and Sting. He received film credits for the James Bond movie A View to a Kill and the thriller A Nightmare on Elm Street. He wrote the soundtrack for the Stephen King horror film Children of the Corn. He has worked on Broadway, lectured at NYU and even laid down drum tracks for the crazed Muppet drummer Animal on eight videos.
Summers on The Vineyard
Jerry began spending summers on Martha's Vineyard, performing at weddings and private parties. He discovered a need for quality music on par with the calibre of musicianship he had found in New York City…and The Sultans were born.
The original members included seasoned professionals like Grammy winner Susan Tedeschi, Mark Granfield, Hugh Burrows, Jon Zeeman, Bennett Pastor and Bruce Flowers. Along with Jerry, they often played multiple shows on the same day. To meet the high demand for his music, Jerry expanded the band to become a collection of some of the finest musicians in the country, who play a wide variety of music to suit any style or occasion.
As a true music connoisseur, Jerry tapped into his passion for finding distinctive songs that few other bands were playing.
Behind the scenes, The Sultans are guided by the steady hands of his long time management team, which capably organizes every aspect of production details, business administration and client relations.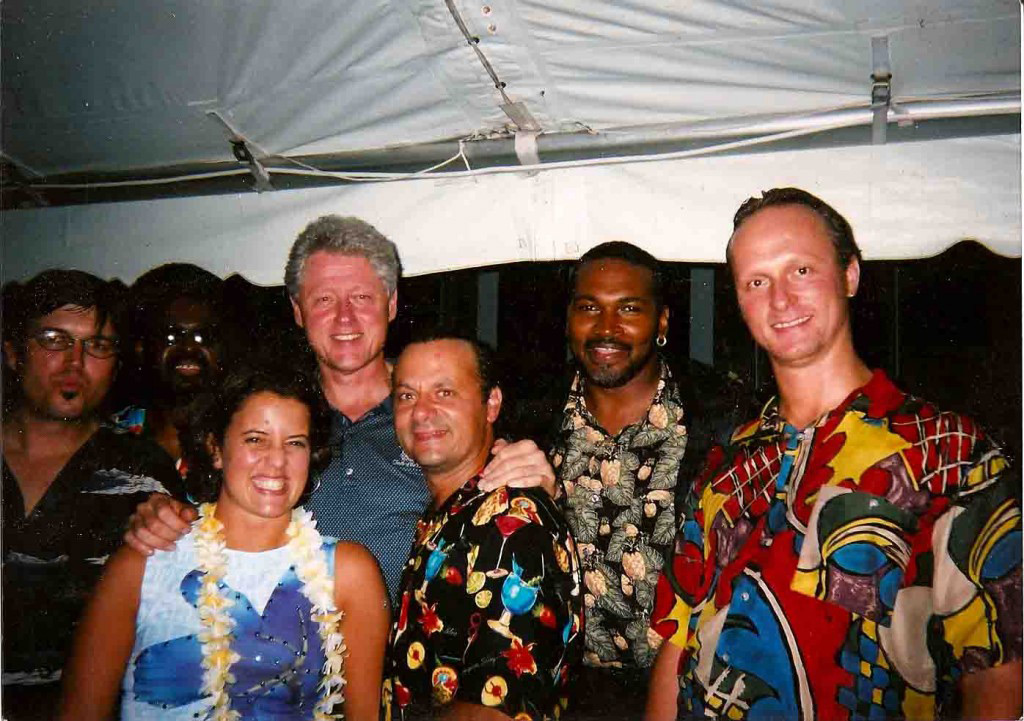 Today
Today, about three decades after the band's inception, The Sultans comprise a family of players whose resumes are staggering. The horn section has jammed with Dave Matthews. The lead singers have recorded with Beyonce, Billy Joel, Sting, Steely Dan and James Taylor. Some have performed with the Boston Pops, others have shared the bill with Maroon 5, the Foo Fighters, Busta Rhymes and Kid Rock. There are finalists from American Idol, The Voice and the X Factor. There are entertainers of no less than five US Presidents.
From Fortune 500 CEO's to newly wedded brides, from the Red Cross Ball in Palm Beach to the Swan Ball in Nashville to the Crystal Ball in Dallas, to inaugural balls and family parties for names like Obama, Clinton, Kennedy, Bush and Biden, The Sultans have dazzled crowds in every corner of the globe.
Their unparalleled showmanship and heartfelt enthusiasm transport listeners to lofty heights, in every genre of music, from every generation.
---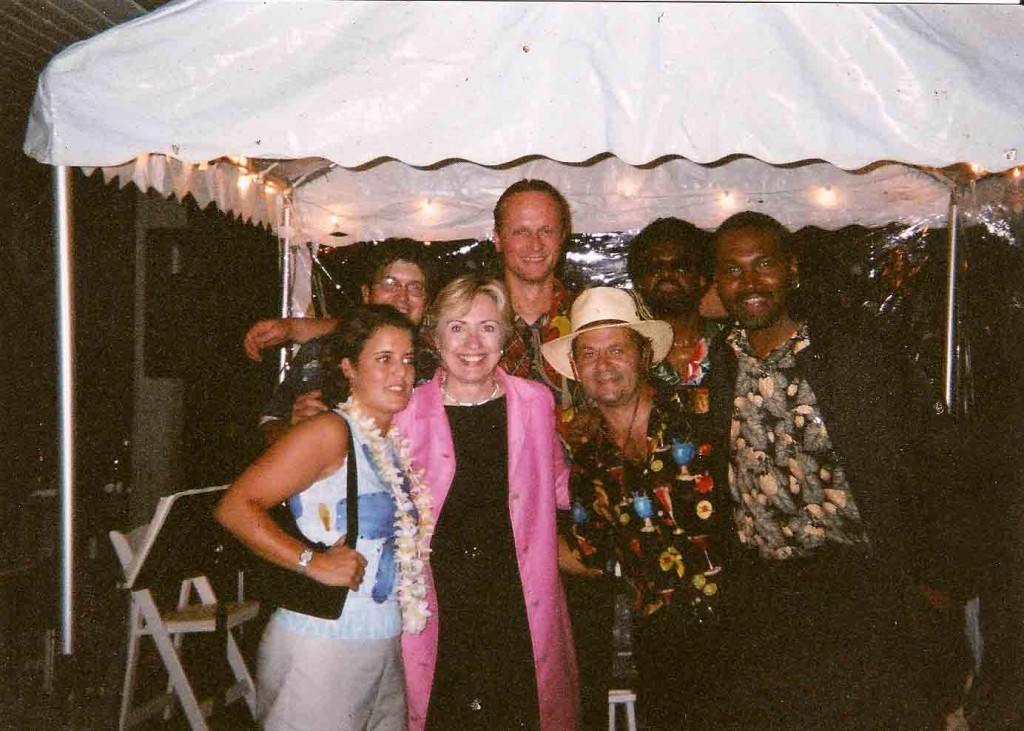 Over the company's 20 year history, we have assembled a talent pool so rich, we feel 100% certain that we can deliver a rave up performance for any generation, anywhere in the world.
To lift up a room with music, a band must play the right song at the right time for the generations in the audience… and we can perform them all.
We customize our band for each event we do, so the playlist is tailored to your musical preferences.
In this way, we strive to always surpass expectations as the very best premier private party band in the country and the world.
Don't take my word for it, check out our streaming videos, and peruse our references from weddings and parties.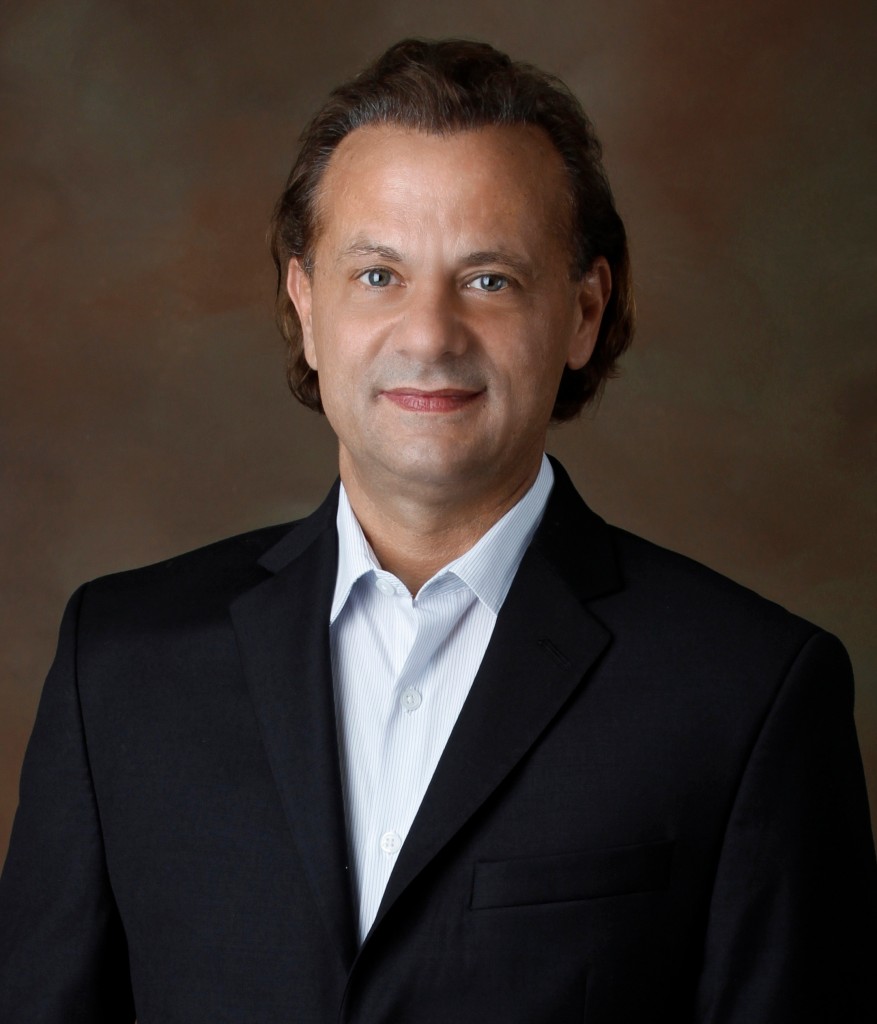 I have dedicated a huge chunk of my life to making sure you will dance to and love our music.
It is gratifying beyond words to see and feel the impact our music has on lives.
We are consistently humbled that some of America's most respected families call upon us every year to help celebrate their most cherished moments.
Our sense of responsibility begins with music, but ultimately we know that the success of the whole party falls squarely on our shoulders.
What keeps us going is watching our clients smile, sing, dance, clap and carry on.
We have the most fun job in the world.
Thank you for all the amazing experiences!!